OUR STORY
ABOUT THE DENTAL SUITE
The Dental Suite strives to provide superior quality dentistry with complete dental solutions and exemplary customer service in an impeccably clean atmosphere of the utmost comfort, beauty and safety. Our suite ensures excellence in every aspect of dentistry. We believe that a healthy smile is a reflection of a healthy mind
and soul, and so we aspire to keep
you smiling, ALWAYS!!!
Read More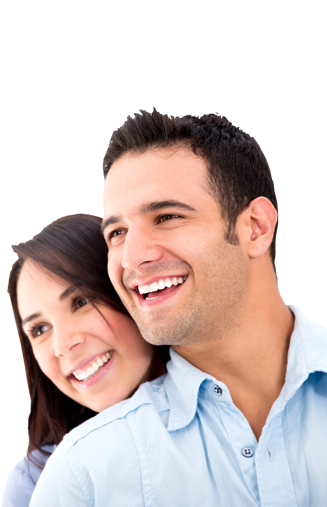 OUR UNIQUE QUOTIENT
THE SUITE EXPERIENCE:
While getting your treatment done, you can relax by listening to music or watching television. Also in our waiting arena, while sitting on the comfortable couches you can indulge in reading magazines or watching your favorite TV shows.

The television is also a great educational tool for our patients, as we frequently show many slideshows of before and after cases that we have carried out. We also show presentations of different treatments that we carry out.

We believe to provide utmost Care, but with Class and Comfort.
Know More
Dr. Sanket Brahmbhatt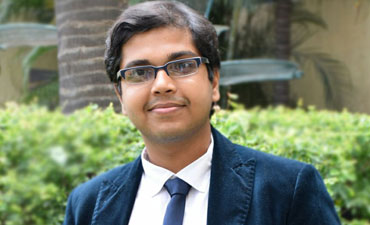 M.D.S Periodontist and Implantologist
Dr. Sanket is a practicing dentist since 2011. His genre is gum surgeries and dental implants. He has successfully completed Nobel implant fellowship programme for Nobel Biocare, Sweden. He is a consulting Periodontist and implantologist in many clinics across Mumbai.
OUR UNIQUE QUOTIENT
WE ARE RELIABLE & TRUSTED
What our patients have to say